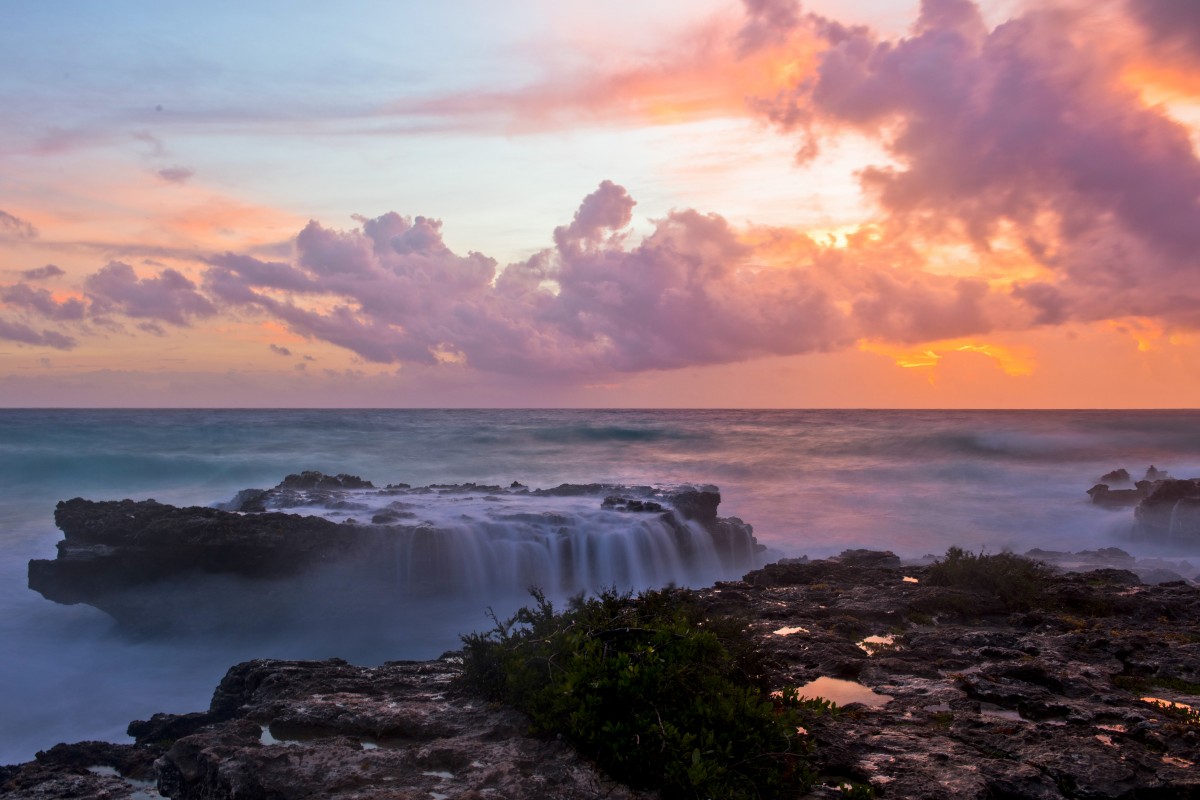 Photography on Grand Cayman Island is an enthralling and fantastic experience, as it is a place blessed with an abundant natural light offering multiple opportunities to get that perfect, naturally lit shot. A tiny bit of editing too never hurt anyone, but just make sure you do not go overboard or compromise the originality of your pictures.
Here, we've highlighted some of our favorite tips for capturing the perfect sunrise or sunset throughout Julie Corsetti's years of experience as an Island Photographer.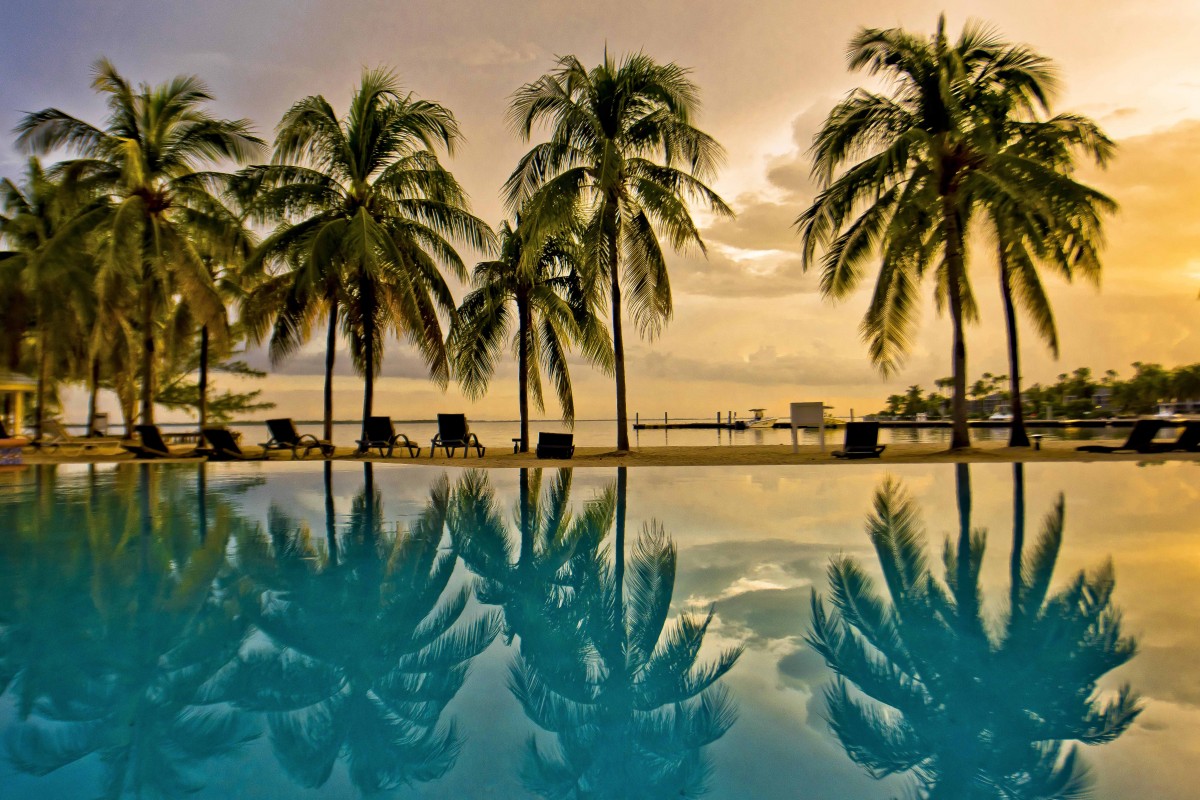 SUNRISE Every photographer's dream is to capture the perfect sunrise photo. Photography and Videography in natural light sources is a challenging task, as you are at the mercy of the Grand Cayman. However, if executed correctly, this can become your crowning glory. Always remember- what you see with your eyes is what you want to translate on camera. However, as you probably know, creating the perfect, aesthetically pleasing sunrise photograph is not something easy to achieve.

Patience: This goes without saying. In order for your perfect sunrise shot, which you have no doubt envisioned in your head, you need to wait. But when the perfect day comes, you will no doubt capture the moment you have been waiting for, and all your patience will bear fruit. This may also require some 5:00 am wake-up calls but trust that it's absolutely worth it
Lifestyle Photography: depending on your style of photography, Lifestyle Photography can be either the easiest or one of the more difficult tasks you undertake. While sunrise and sunset landscapes are dreamy, consider adding a subject into the mix. This helps push your photography skills when having to consider how best to work with lighting. As everyone knows, portrait photography is the best under natural light. With no added filters and just a little bit of makeup, you can work wonders. However, attempting moving or aperture shots could get difficult. You may need multiple tries, as achieving the perfect combination of light and movement could get tricky. But in the end, your skills and patience matter the most.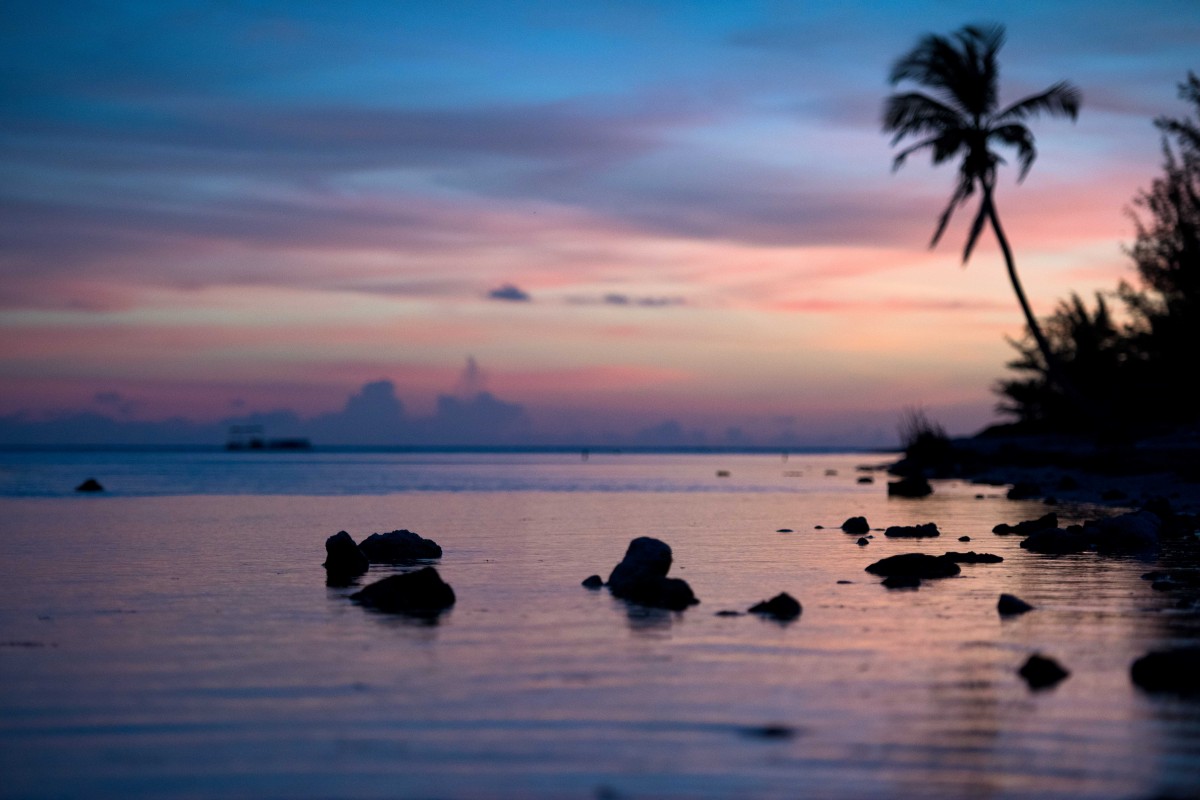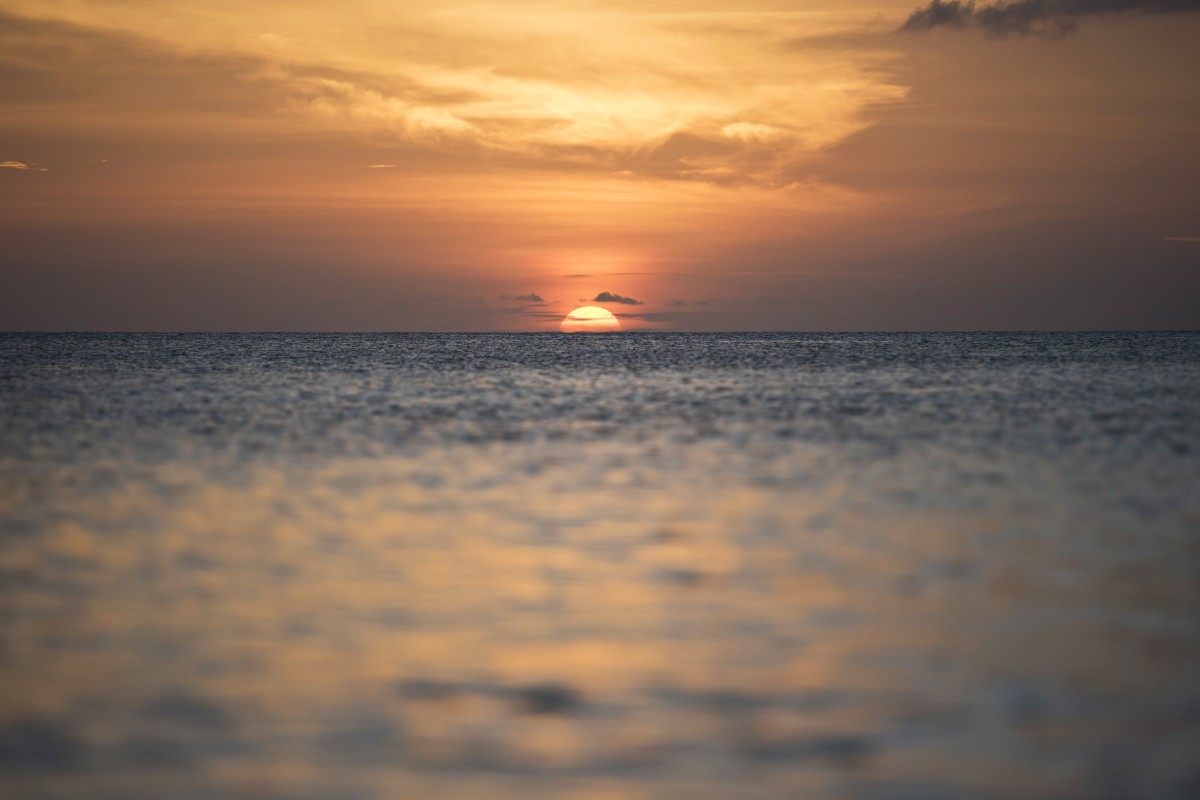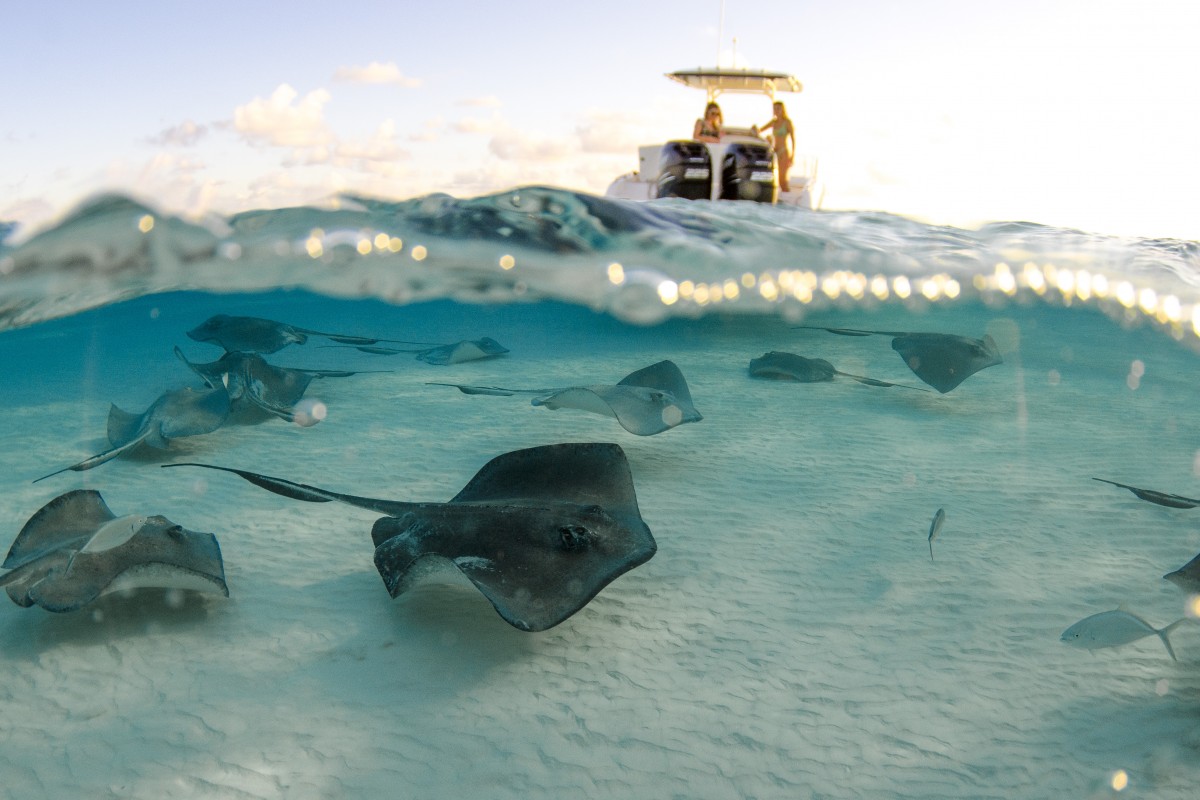 SUNSETS Sunset is also one of the most beautiful, aesthetically pleasing times of the day. Capturing the grandeur of this moment is every photographer's dream. However, reproducing this moment on film in a manner which takes your breath away is a rare trait that only a few photographers possess. The Grand Cayman is home to some of the most amazing and awe-inspiring sunsets in the world. Capturing exactly how you feel at the moment, however, is always the challenge.

Perfect location: for capturing the perfect sunset, location is everything. Finding that spot that makes your photography stand out is essential in achieving that perfect sunset photograph. Usually, photography and videography involving sunsets are shot over water, as it makes your image aesthetically pleasing. Furthermore, this makes editing easier, as you do not need to worry about contrast or shadowing issues.
Exposure: perfecting your exposure is fundamental in any sunset photography, as exposure is perfect to alleviate your sunset shots. If your exposure value is not perfect, you can easily mess up your photograph, and thus, you might have to wait a while to be able to capture such a moment again. Shadow photography is the perfect way to enhance your skills when practicing with exposure shots. Your shadows come out crisper, sharper, and have more of an aesthetic value. Another tip is to push your skills in long-exposures and test the perfect balance between shutter speed and aperture.
No matter the time of day, the Grand Caymans are a heavenly place, and with the right talent and patience, you can capture it at its best!