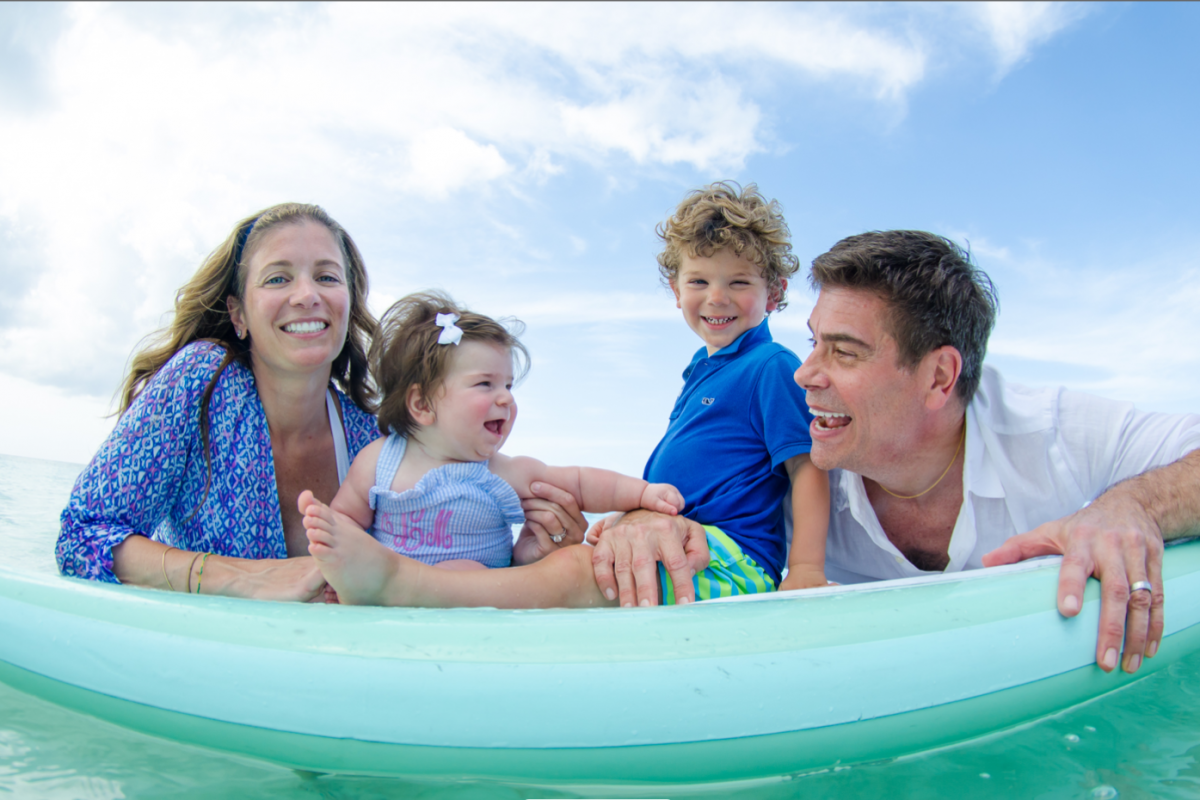 We've seen them before. The portraits of families posed in front of the fireplace or steps to the front door – and let's not even talk about the classic family portraits in matching outfits on muslin backdrops…Gone are the days of point and shoot and posed portraits. In the human focused world we live in, we appreciate authentic connections and genuine emotions. As photography has evolved, as has the way talented photographers approach capturing candid, genuine moments though portraiture – and for good reason!
Alongside capturing emotions, bringing new techniques (and beautiful exotic landscapes) to the mix can add another element of delight to both the subject and atmosphere.
Julie Corsetti at Deep Blue Images has spent years developing and discovering the depths of portrait photography techniques. Her experience alongside her dedication and love of her clients, shines through each portrait and the smiles on her clients faces.
Take a peek at a recent Over-Under portrait photography session for a lovely family enjoying vacation in beautiful Grand Cayman Island.