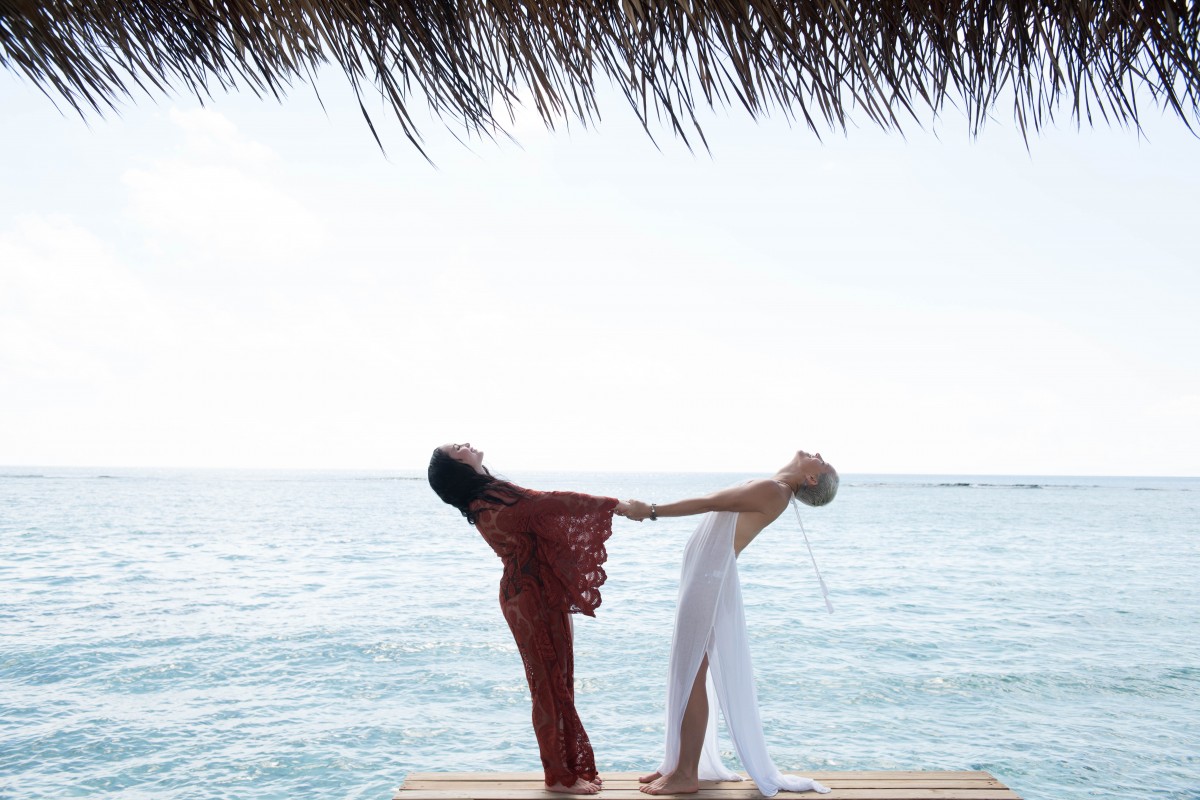 Feminism in photography is the art of highlighting the beauty of a powerful, female spirit. Through the lens of #GirlBoss Julie Corsetti, she highlights the powerful beauty of femininity within natural environments.
Specializing in wedding, portrait, travel and underwater photography, Julie created Deep Blue Images as a way to build community and drive collaboration. Julie endeavors to show the beauty, grace, strength, and enthusiasm of both people and places. As one of Grand Cayman's top photographers, Julie prides herself on creative composition and constantly contributing her skillsets across the globe.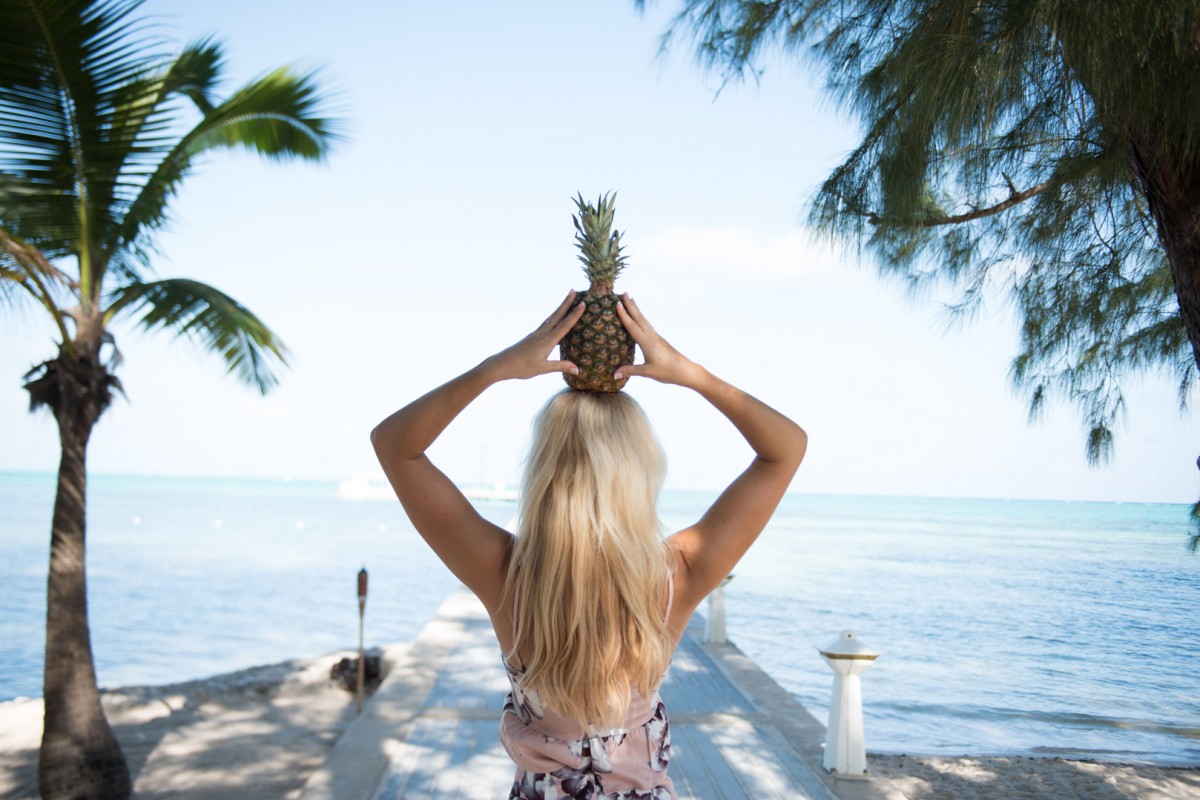 The Power of Feminism in Photography There are often expectations of the female body that are displayed online and in the media with a level of shallowness in the alteration of the female body through applications like Photoshop and the ever-growing "Insta-stardom."
Women have the right to act however they please and should not think twice about their behavior or appearance. It's in these liberating moments of honesty that feminity can be captured within photography.
A woman's worth is in her mind and not in her physical appearance or measurements. The goal is to create timeless photography that displays this message and the innate power of a female striving to be her best self.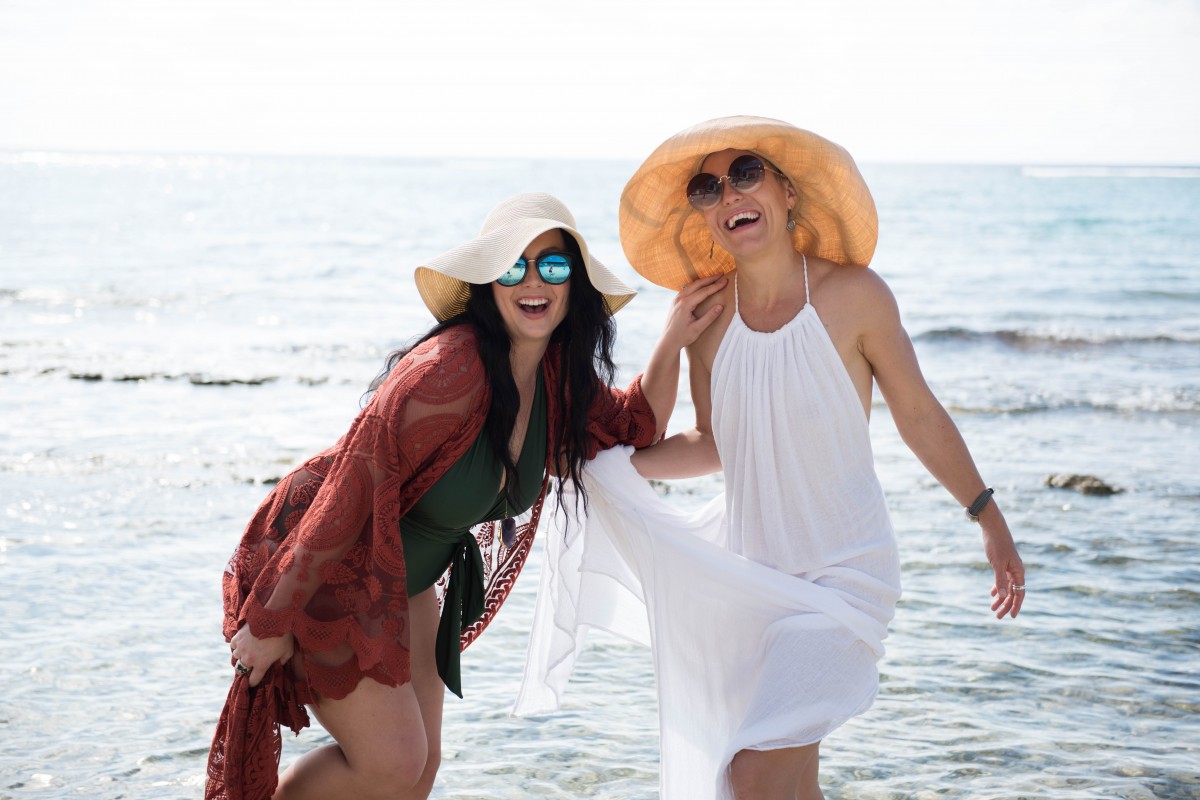 Highlighting the beauty of a powerful female spirit Each of Julie's photos highlights the beauty of a powerful female spirit. The message behind her photographs are always simple yet powerful and celebrate women exactly as they are.
It's not important to be pretty or perfect it is important to be who you are and own it. Our photographs suggest a real and genuine interaction with our subjects. Providing the viewer with a deeper sense of connection to our photos.